---
      Portfolio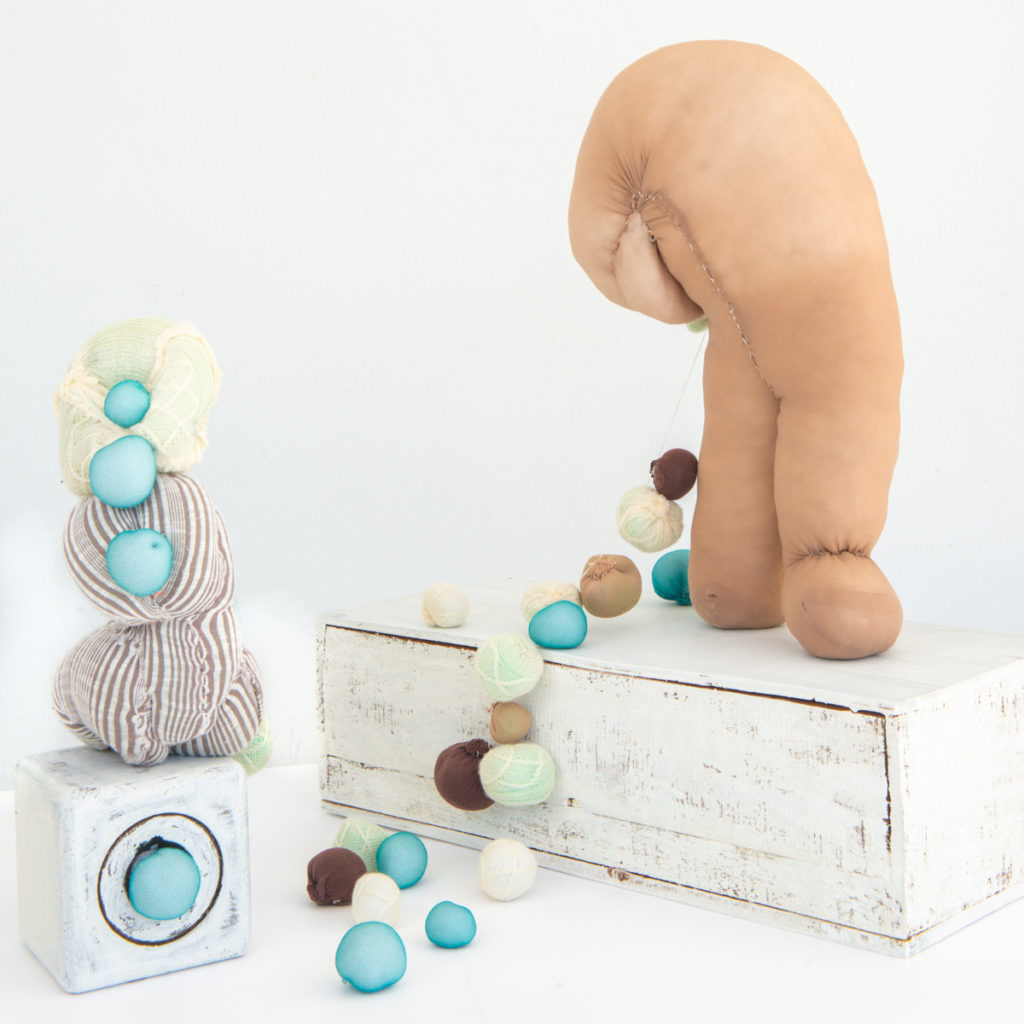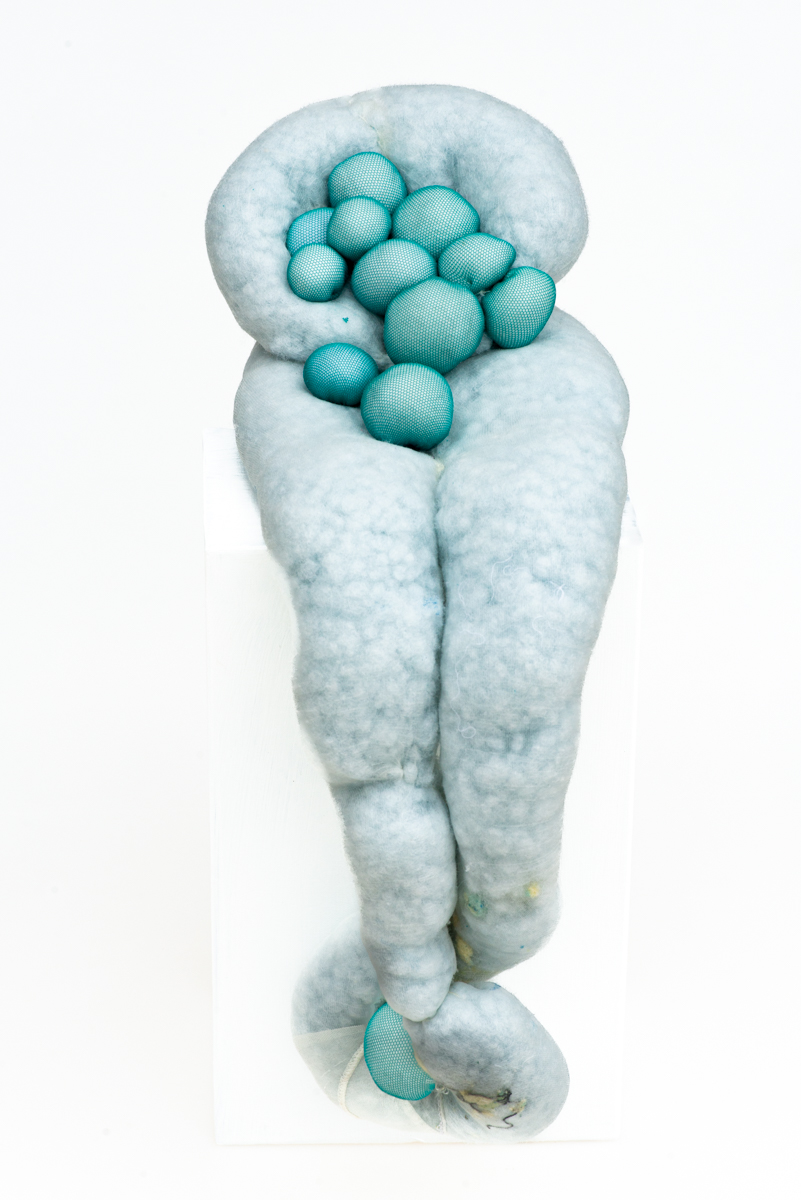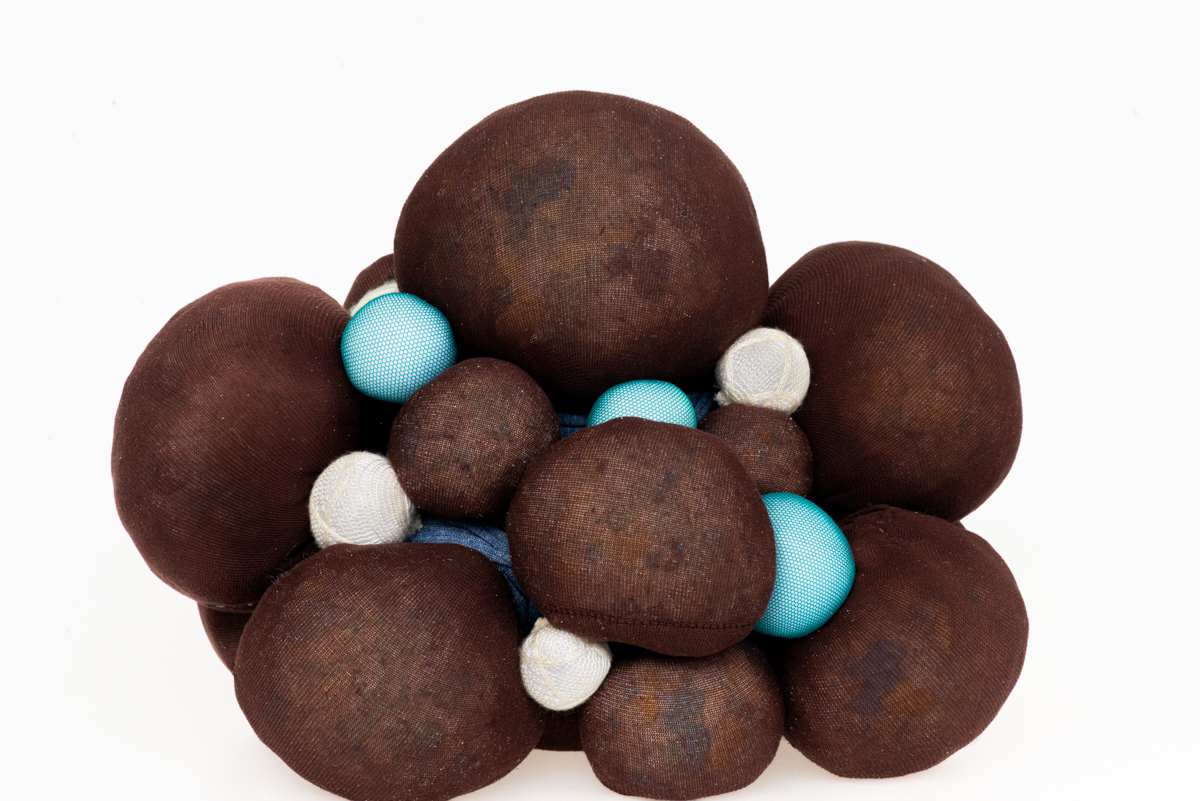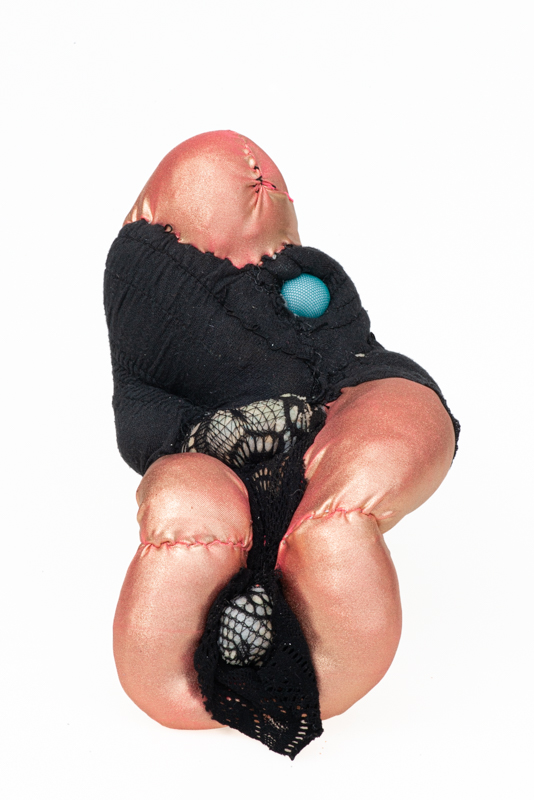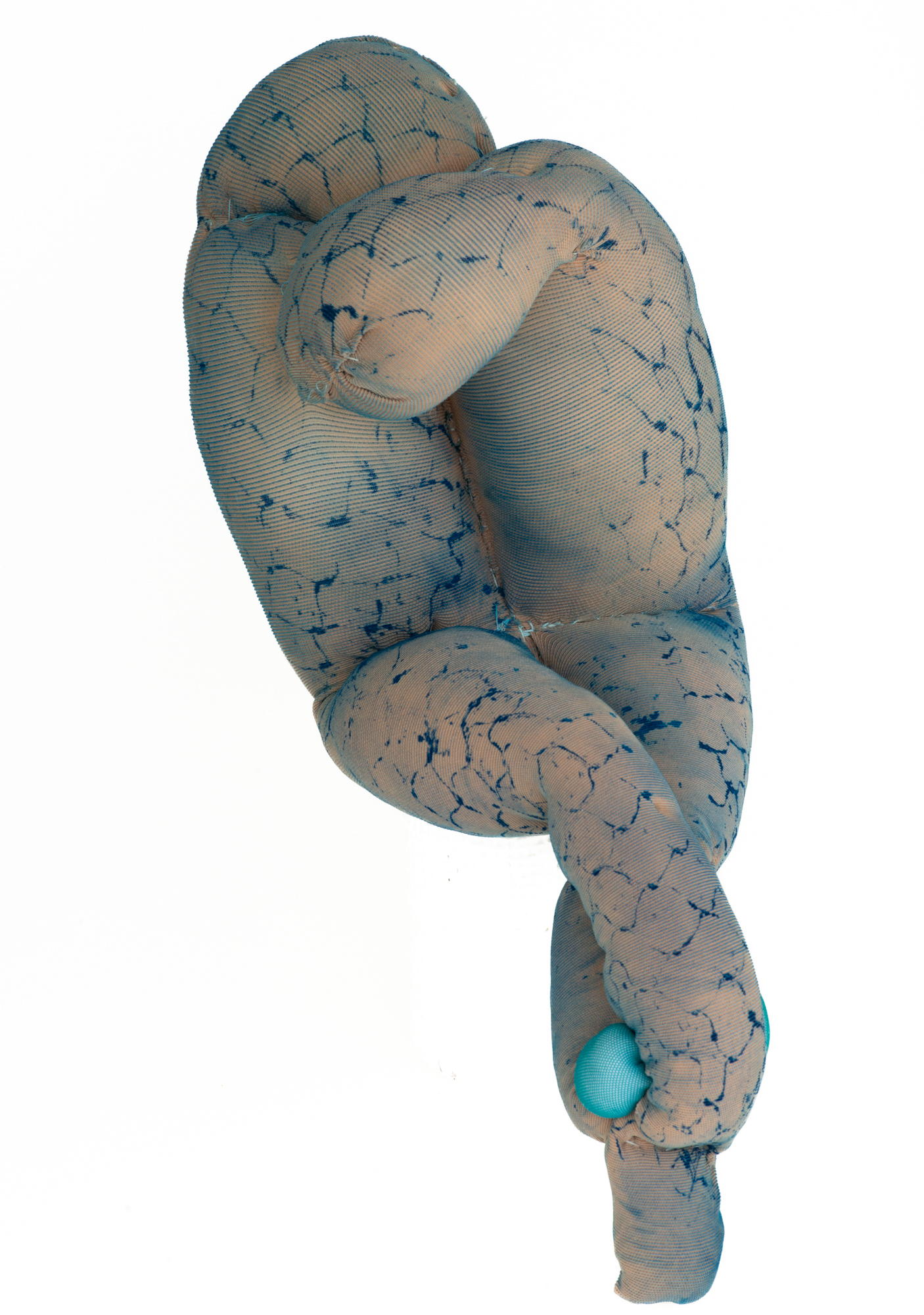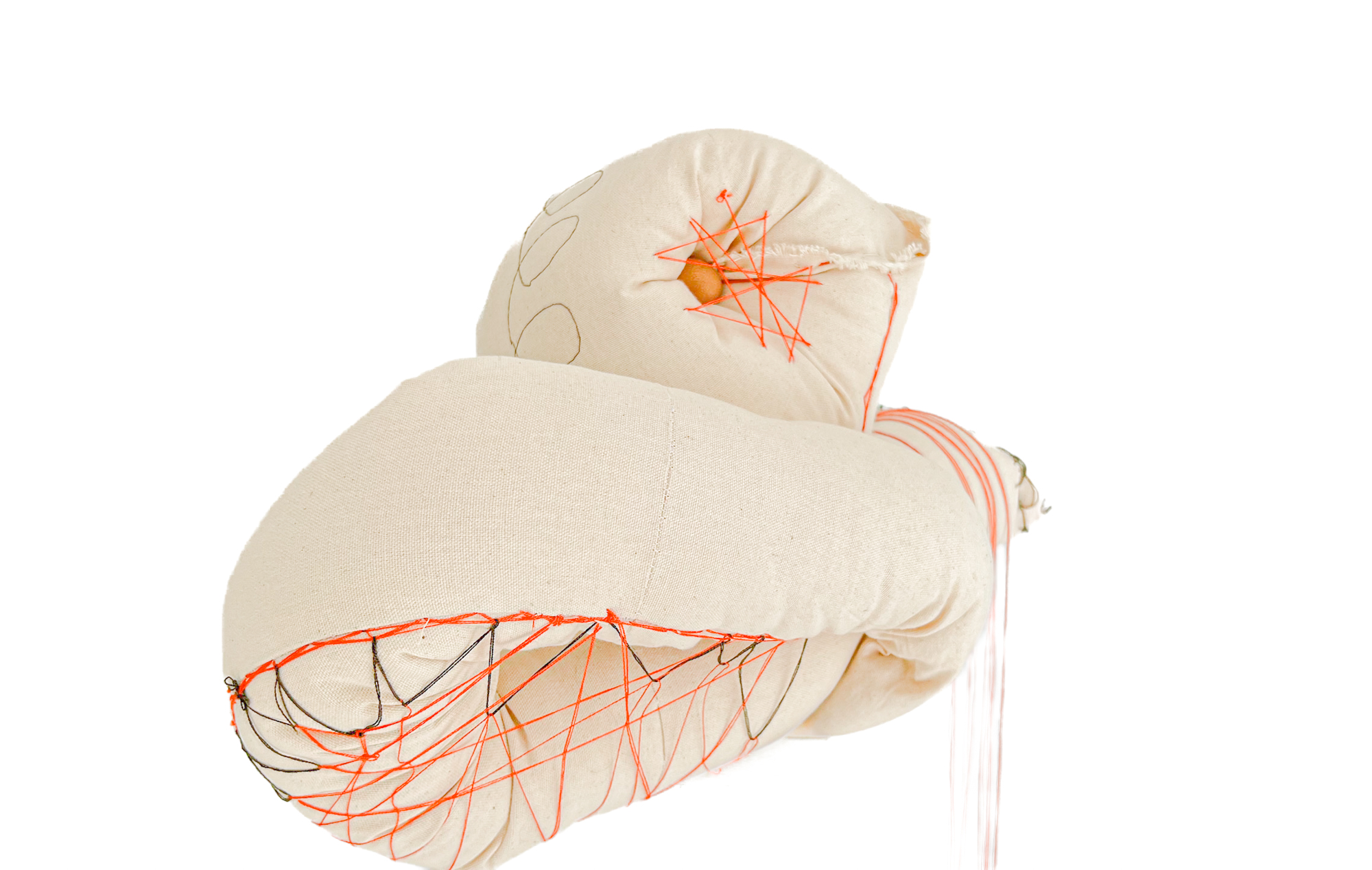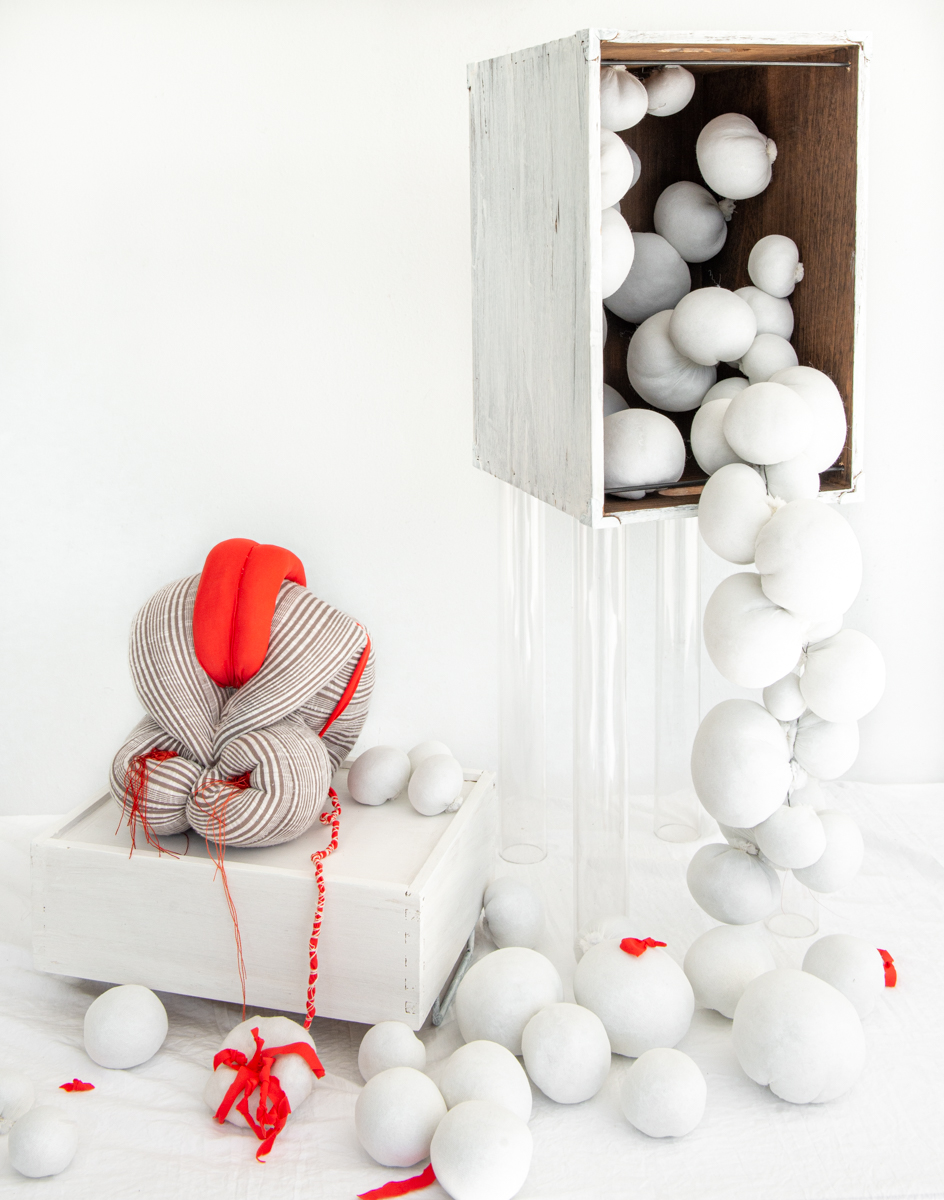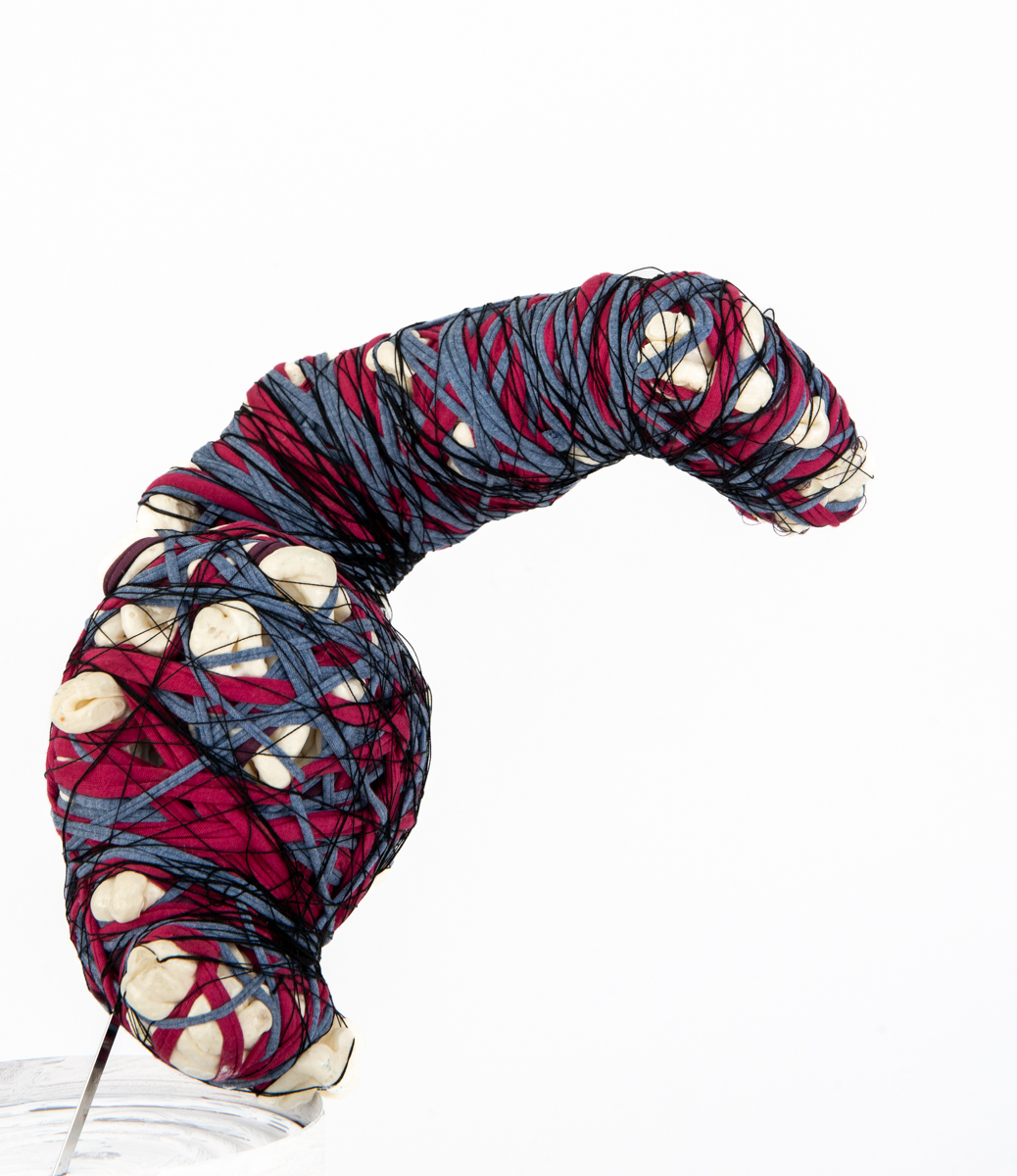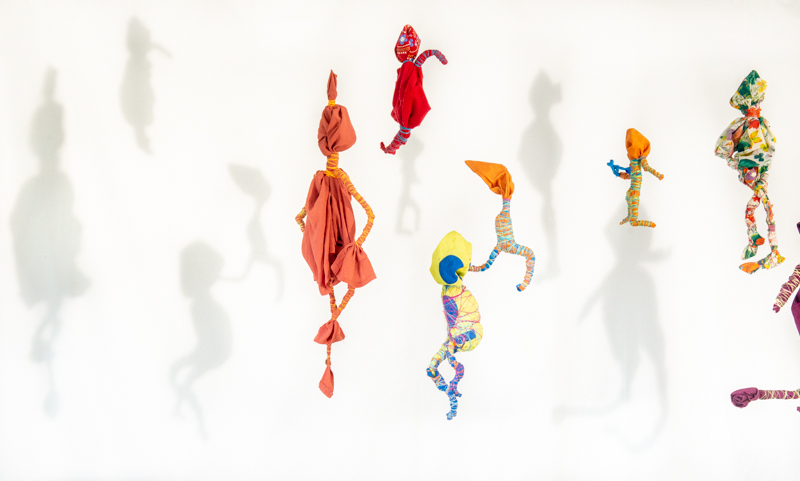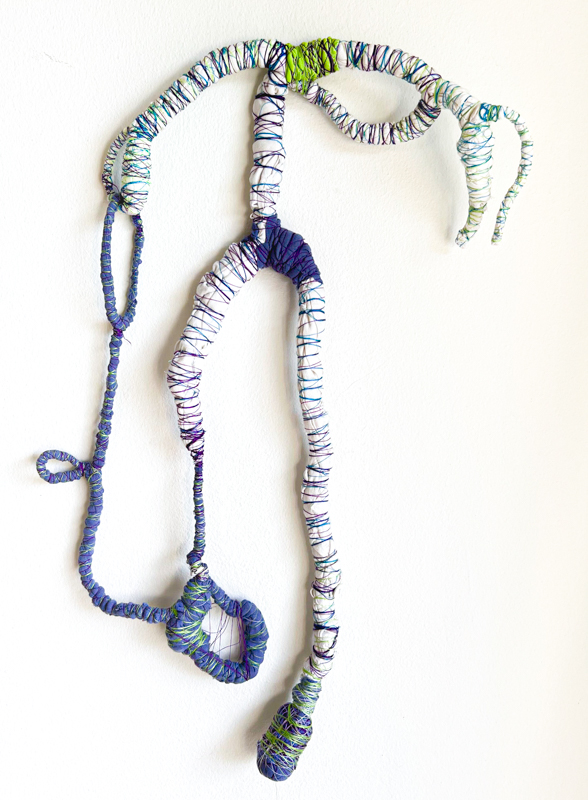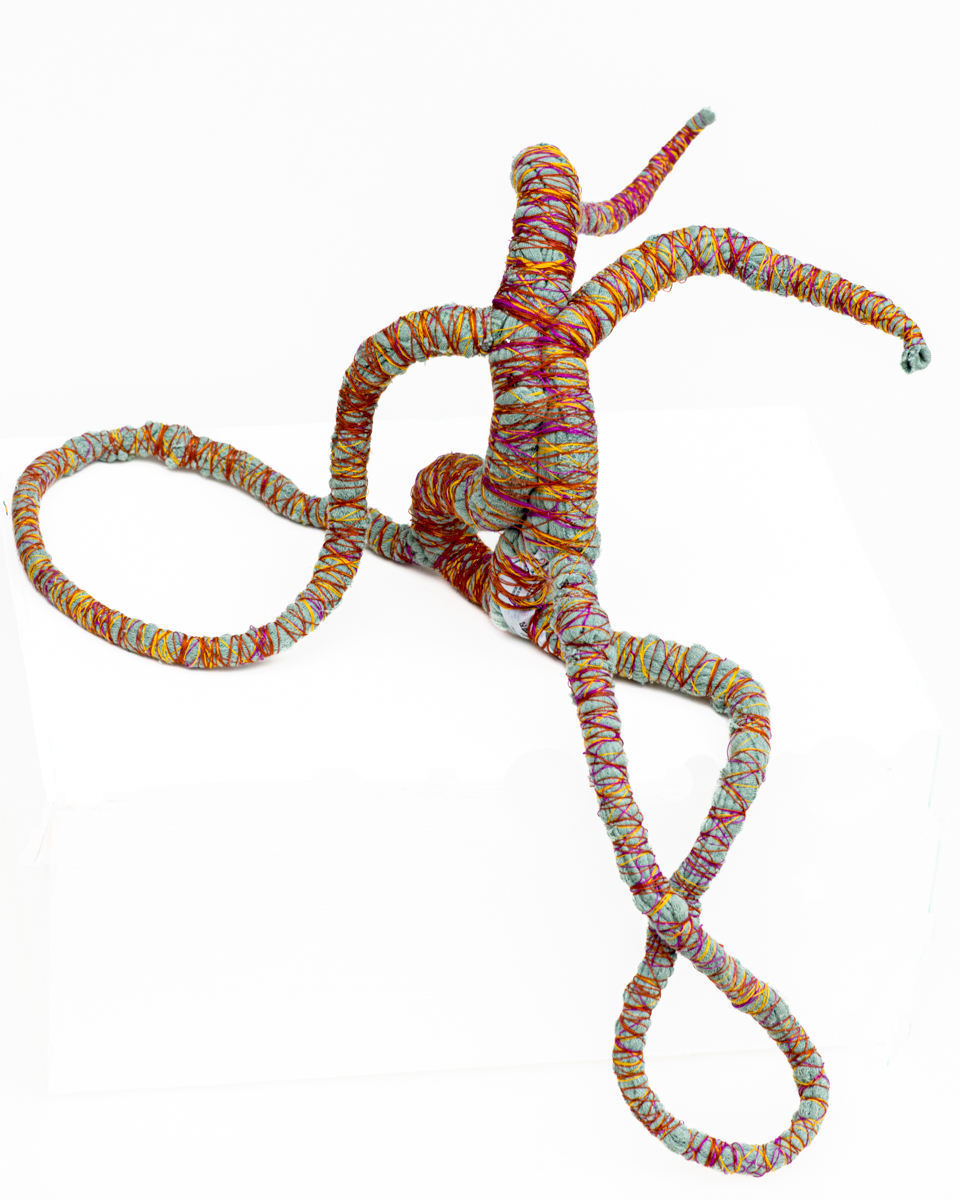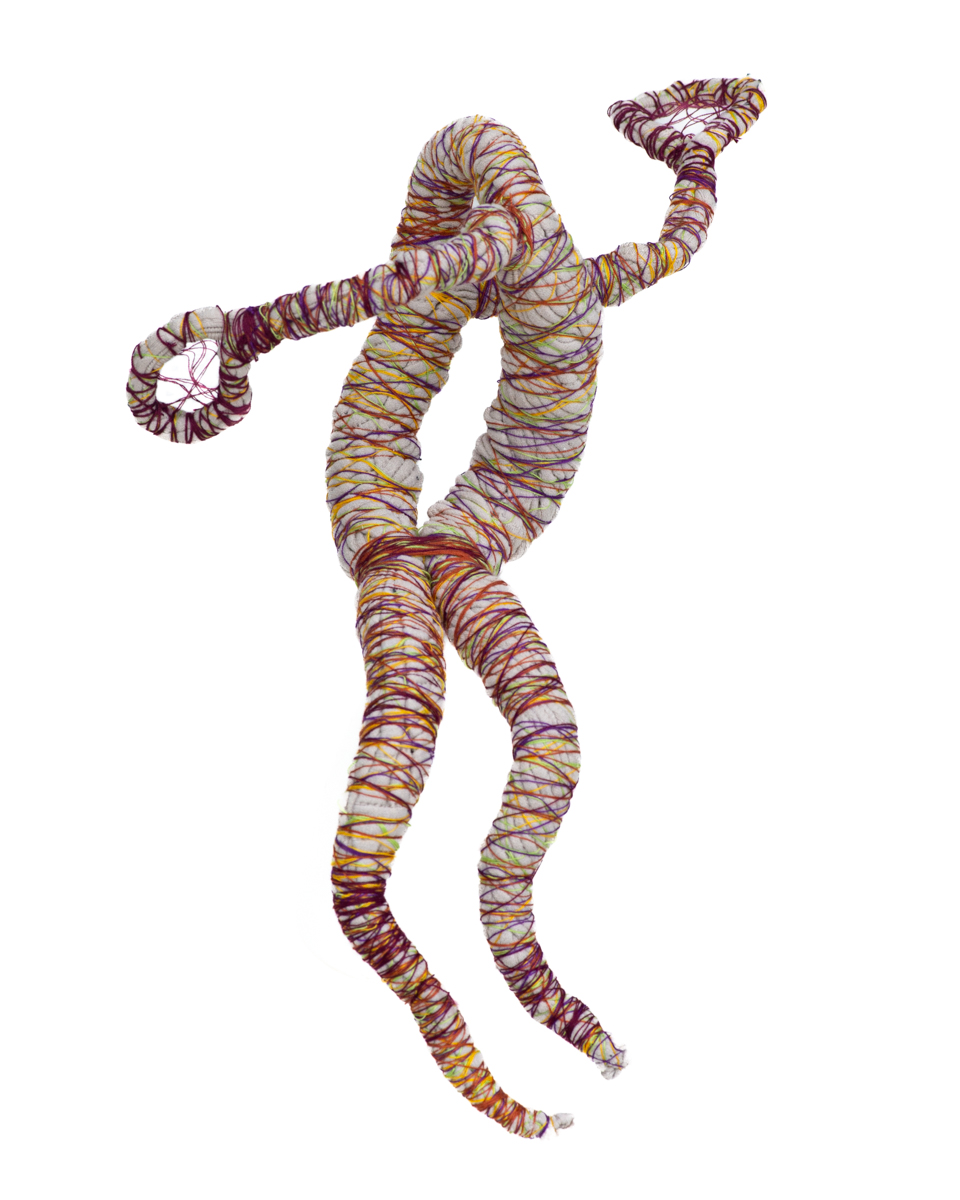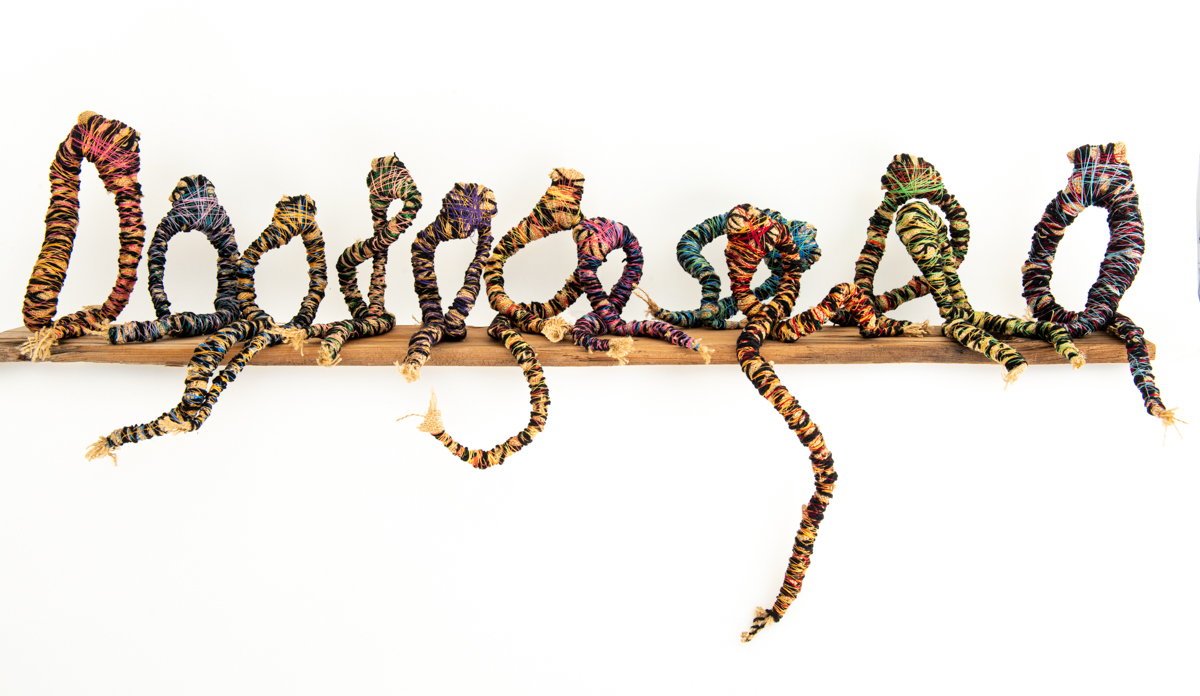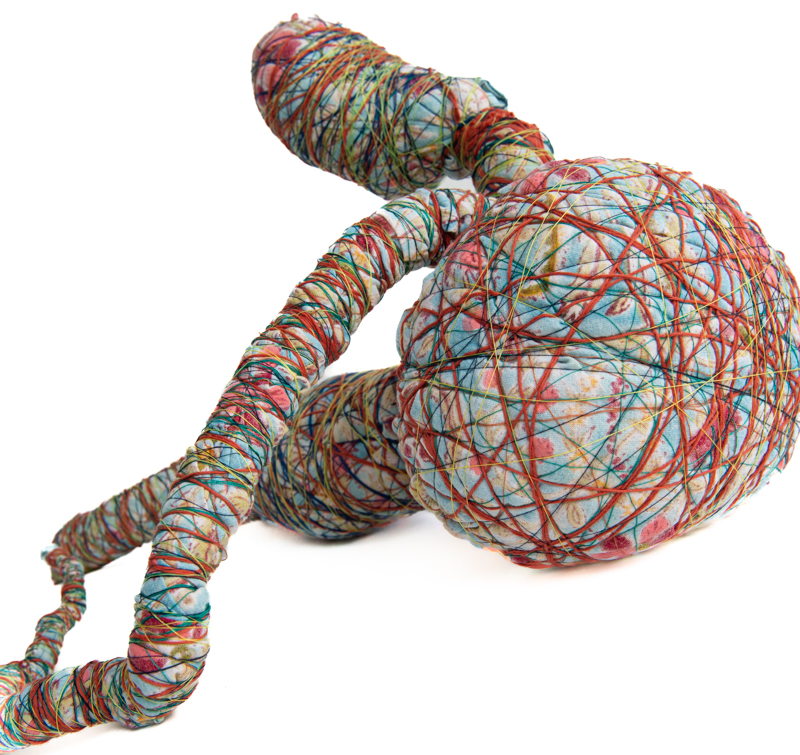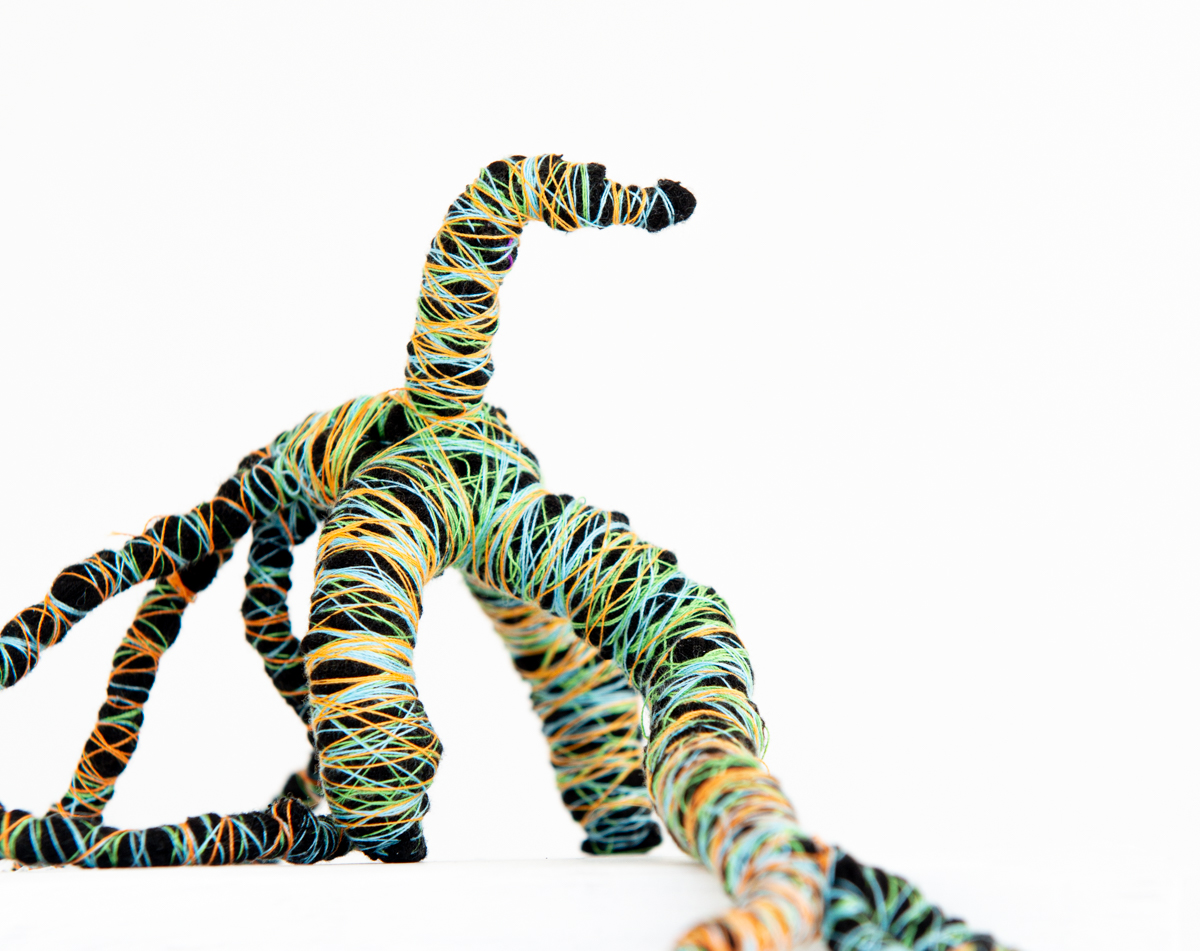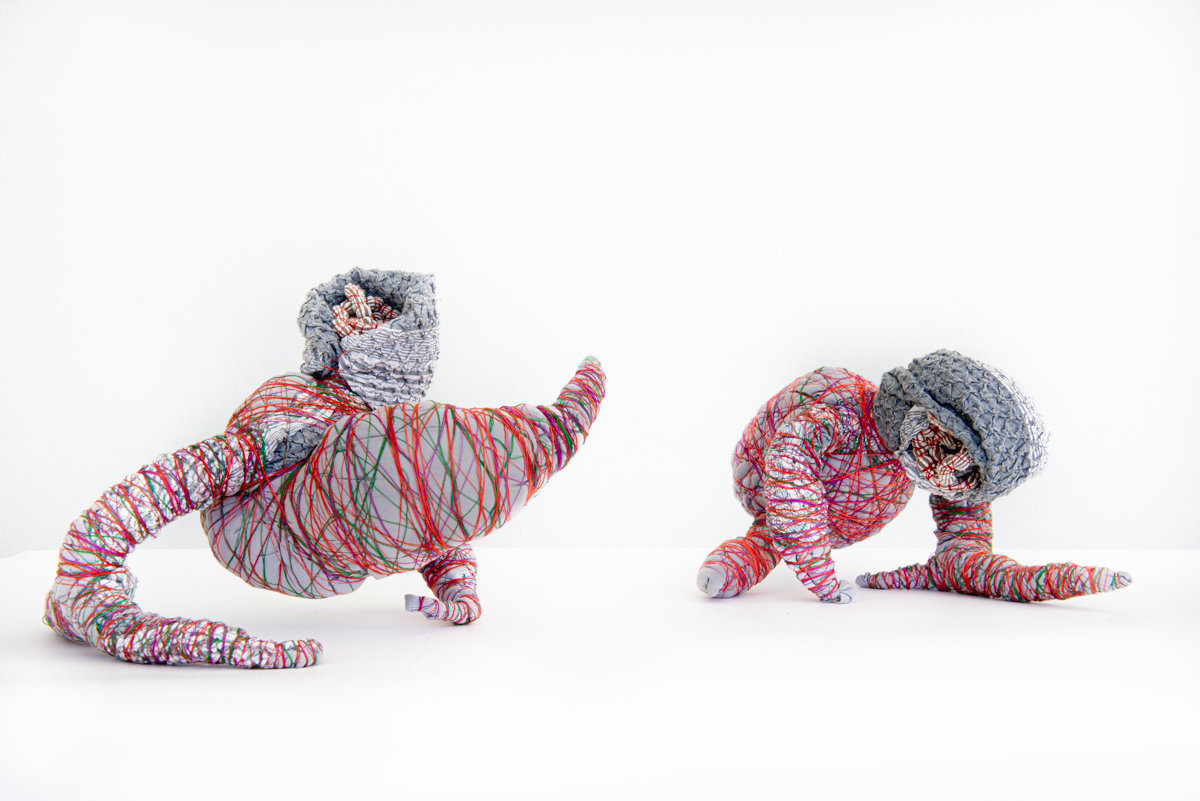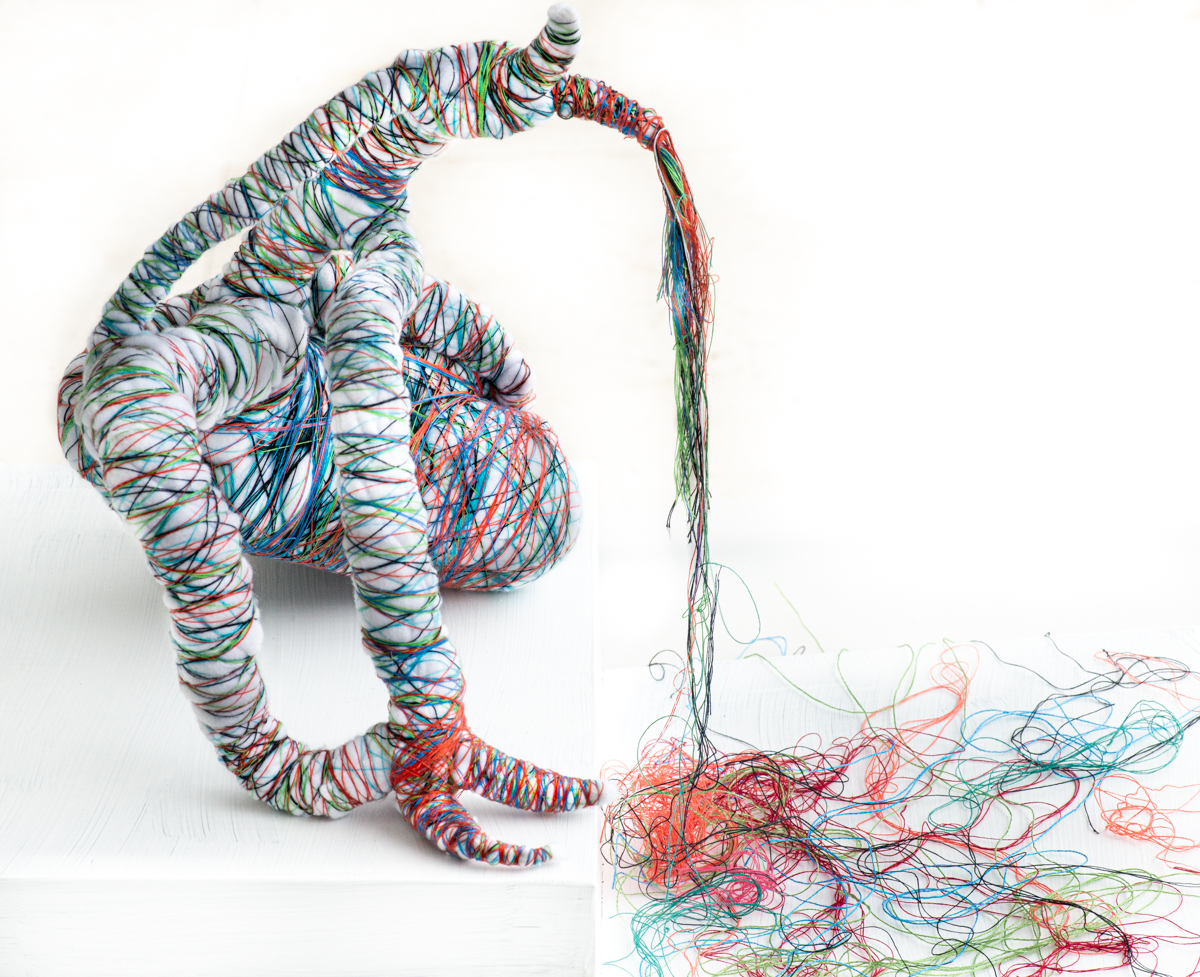 ---
Sound Installation
After taking "Sound in Artistic Practice" class with Professor Judy Dunaway, I decided to create soft sculptures with sound for my my final project.
"Comfort Zone"
Presenting the sound over the visual stimulus, I will explore how we have passively integrated constant and excessive information as a modus vivendi in our contemporary societies. When we access a social media platform, such as Tick-Tock, Facebook, etc., we get into another reality. The latter can becomes our comfort zone. If we eliminate the visual aspect, we can better perceive an array of sounds, amplifying the experience of this reality.
(Youtube blocked the original sound video for the public due to" some countries restrictions view") Im presenting below an overview of the physical work without the sound.
Aida Tejada
Comfort Zone, from (Raw Emotions) series, 2022
Sound Installation
Reclaimed fabric, reclaimed stuffing, threads, speakers
Dimensions variable
---
Intuitive Writing
Experimenting for the first time with soft sculptures, I started exploring  automatic writing in parallel to the studio work.
The video narration–giving the materials a voice to express what they want to become– is in Spanish, my mother tong.